Principal Introduction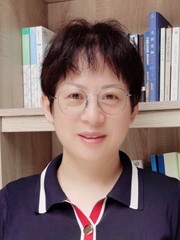 Helen Huang
Helen graduated from East China Normal University in 1990, majoring in the English language and literature. She has been working in three different schools, educating students in urban and rural areas for more than 30 years. She is very experienced in dealing with different students and helping them to realize their own dreams and thus achieve success. She has got various awards both in English teaching and education for her great efforts and devotion.
Currently, she serves as Director of Southwest Weiyu International Division, which was founded in 2006 by her. She is in charge of the whole development of the International Division, observing teachers' classes, doing assessment, designing and developing courses, meeting parents etc. to navigate the whole department.
Helen is a passionate animal lover. She takes care of homeless dogs and cats in her spare time. She says it is a good and effective way to release pressure. From animals, human beings learn to respect nature and life. She shows respect to everybody, and that's why she gains respect from people around her.
---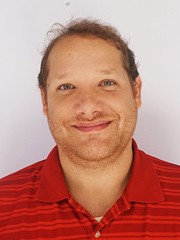 Emmett Sheridan
Emmett Sheridan is a certified secondary social studies teacher from the state of South Carolina who enjoys sunsets and long walks on the beach. He received a Bachelor of Arts in History with a focus on teaching from Wofford College. He taught at Dorman High School in Spartanburg, SC for five years prior to returning to school to gain his Masters in Teaching from School for International Teaching Graduate Institute in the state of Vermont. He has since taught high school in southern Poland before teaching at Antalya International University in Turkey. This is Emmett's seventh year at Southwest Weiyu Middle School, and during his tenure at the school he has taught a variety of courses such as World and United States' History while also serving as the Head Teacher.